Discover what superior
Trading Technology
can do for you
Retail Trading and Investing
Institutional Sales Trading OMS
Professional Algorithmic Trading
Looking for a custom developed financial solution? We can help.
From Wall Street to Square Mile
to all Financial Centers of the World. Why do users love uTrade?
It just works.
So well.
01
USER INTERFACES
Delightful
Gain competitive advantage by giving your users our beautiful, well-thought, community driven trading terminals
02
EXECUTION
Fastest
uTrade's proprietary trading engine delivers single digit microsecond latency from market data tick-in to order-out.
03
INFRASTRUCTURE
Scalable
Our modular systems are vertically and horizontally scalable, and allow you to support all your trading divisions and teams on a single, centralised setup.
04
GLOBAL ACCESS
Connected
Subscribe to market data and place orders across 100+ global exchanges, gateways, OTCs, dark pools, private liquidity pools, and more.
05
CARE
Accessible
Enjoy access to the industry-reputed uTrade Support Services, with your subscription.
06
DEVELOPMENT
Customizable
Build your own trading platforms, apps and algorithms, and bring them to life with one of our various APIs.
Stock Exchanges
Retail Brokers
Algo Firms
Institutional Brokers
Fund Managers
Quant Developers
across the globe trust uTrade for their mission critical financial operations and risk management and discover how uTrade can transform your business.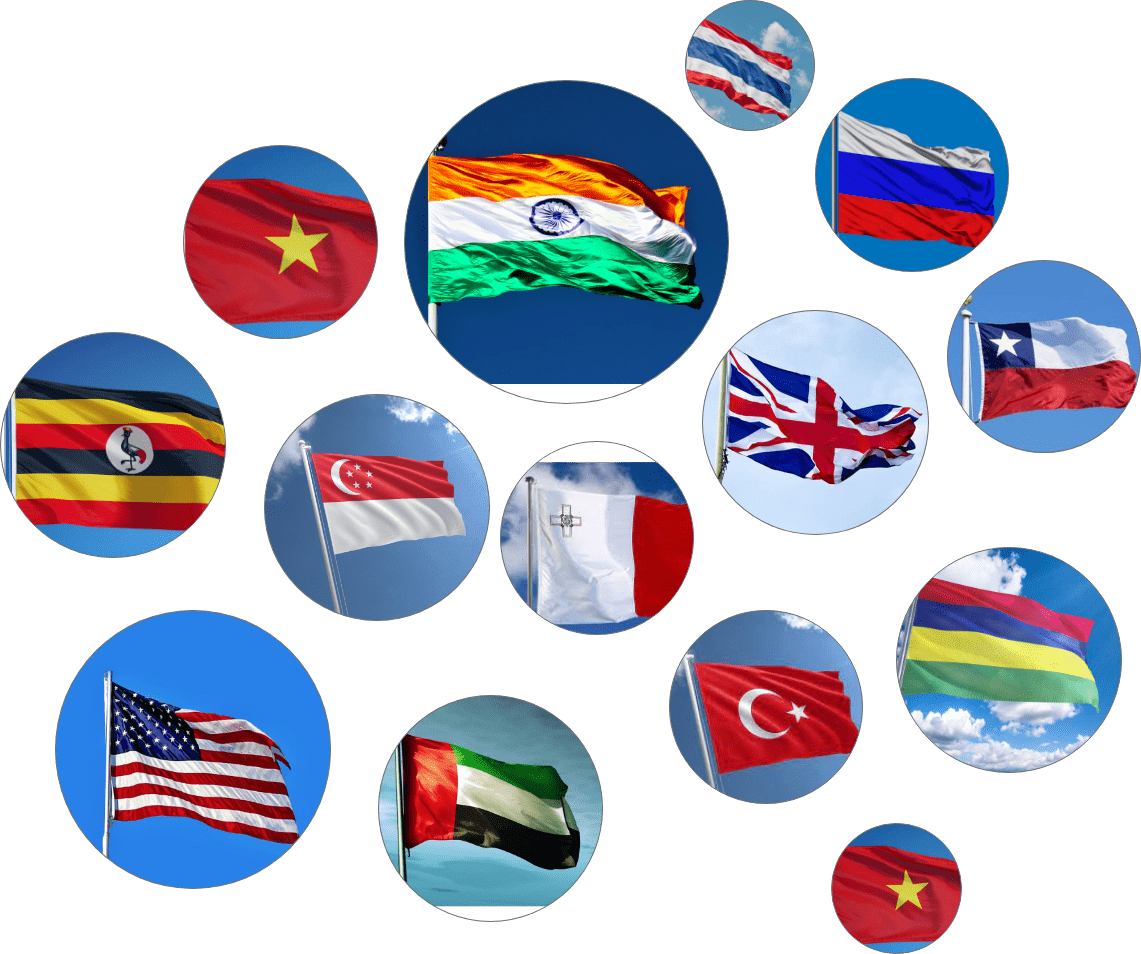 We are Celebrating 10 Years of Service. Join Us 🎉
Engage with uTrade