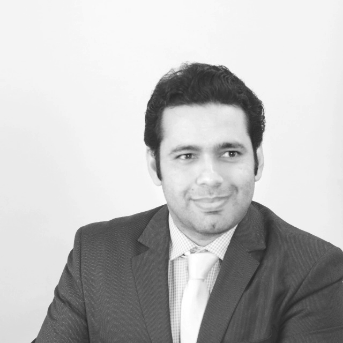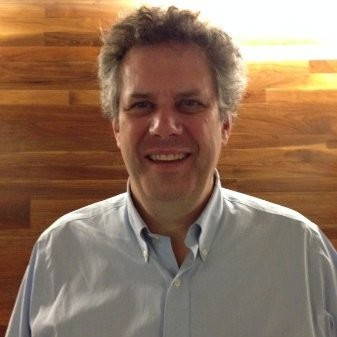 JOHN LOWREY
BOARD OF ADVISORS
John has 30+ years experience in Global Capital Markets. John was MD, Head of Global Electronic Trading at Citibank, New York. Previously he has held senior roles at several investment banks, based in New York and London, including Goldman Sachs, Lehman Brothers and Nomura, he has ran his own Hedge fund for a number of years, and has been CEO of a global stock exchange called, Chi-X Global.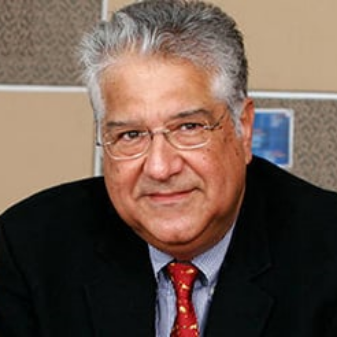 ARJUN MALHOTRA
BOARD OF ADVISORS
Arjun is currently Director on the Board at Lumis Partners. Previously, he was the Chairman and CEO of Headstrong till its acquisition by Genpact in 2011. He founded Techspan in 1998 and successfully merged it with Headstrong. He was also a Co-founder of HCL in 1975 and lead to its significant growth in India and Internationally (including $100m annual revenue expansion in US since 1989), over the subsequent decades. Mr Malhotra had graduated from IIT Kharagpur.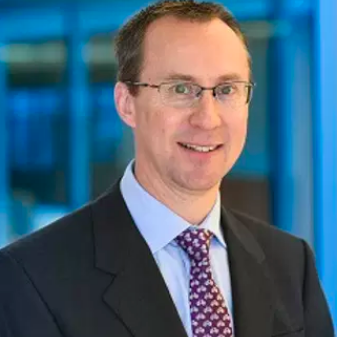 ANDREW BOLEY
BOARD OF ADVISORS
Andrew is currently MD, Market Structure, Nomura. Previously he was Head of Operations, Instinet Europe, MD at Nomura (Head of electronic trading and high frequency trading product, liquidity and dark pool strategy). He also serves on UK Government advisory board on Future of Computer Trading in Financial Markets. Previously he also held various responsibilities at Lehman Brothers, Dresdner, and KPMG.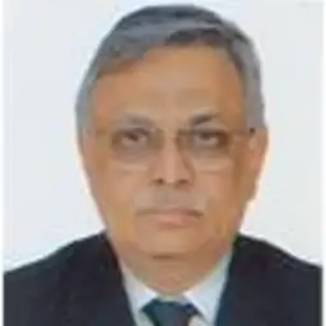 K.D. SINGH
BOARD OF ADVISORS
Mr. Singh works as a Mediation Lawyer in Supreme Court, special assignments for Government of India and previously he was the Law Secretary of India (Secretary, Legislative Department in the Ministry of Law & Justice, Government of India). He has also been member of various panels including Central Coal Tribunal, Indian representation on World International Patents Organization.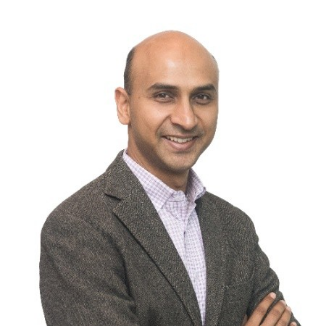 MAYANK MATHUR
EX CO - FOUNDER
Currently Mayank is based in the UK. Mayank actively drove uTrade investor relations and marketing for 4 years. He has experience of over 9 years in London and Paris working with Morgan Stanley and Citigroup in Technology Investment Banking. His academic background includes Bachelor of Commerce from MLSU, India and MSc Management from ESSEC, France.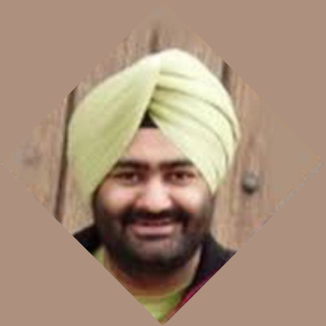 HARWINDER SIDHU
EX CO - FOUNDER
Currently Harwinder is based in Canada. Harwinder jointly led the software development team at uTrade Solutions for over 4 years. He has worked in software development for over 9 years in India with Cap Gemini and IOCL. He has studied Bachelor of Engineering in Computer Science from PEC, India.