We are reimagining the future of capital markets with disruptive technology. Want in?
Share your profile with us, and tell us how you stand out:
If your profile matches a relevant opening, our team will contact you for further discussion.
SKIP APPLYING IF YOU
Are looking for a corner to hide
01
Each team member at uTrade makes a visible difference in the company's growth.
Are uncomfortable with change
02
Businesses evolve with the world, and evolve the world. Predictability is boring, and a sign of slow decay.
Have trouble imagining the future
03
Being able to visualise a meaningful future is the first step to building it.
Need a manager on your shoulders
04
We work best with motivated people look upto for leaders for guidance, not upto managers for micro-tracking.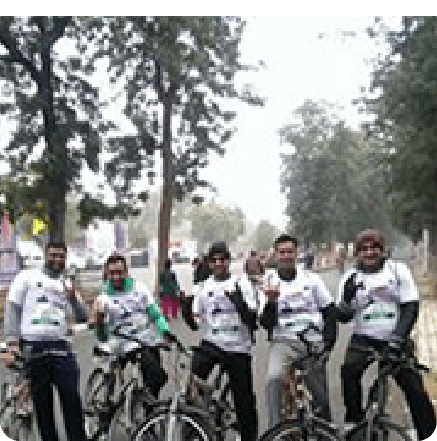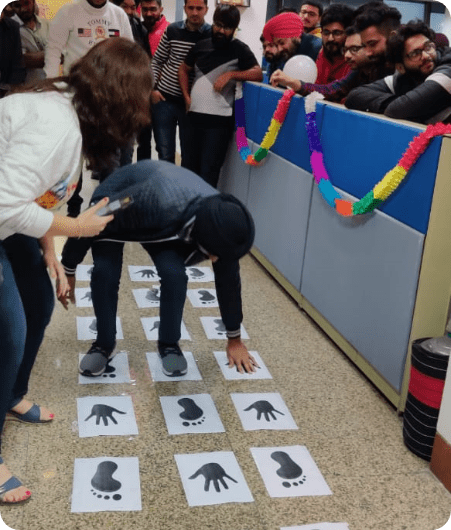 At
uTrade

, everyday is an opportunity to learn, grow and celebrate.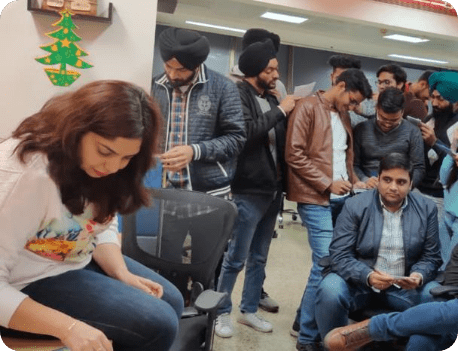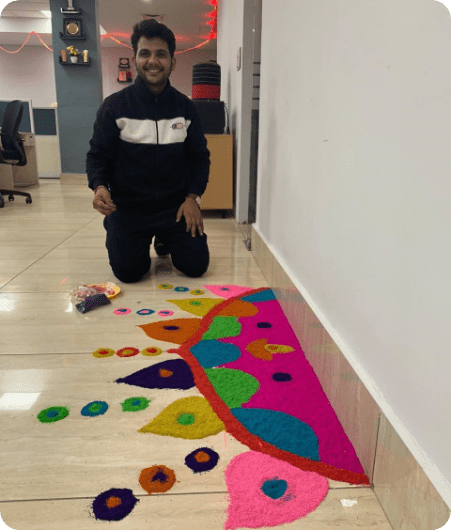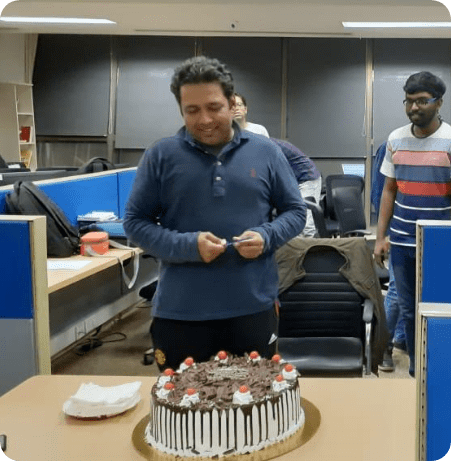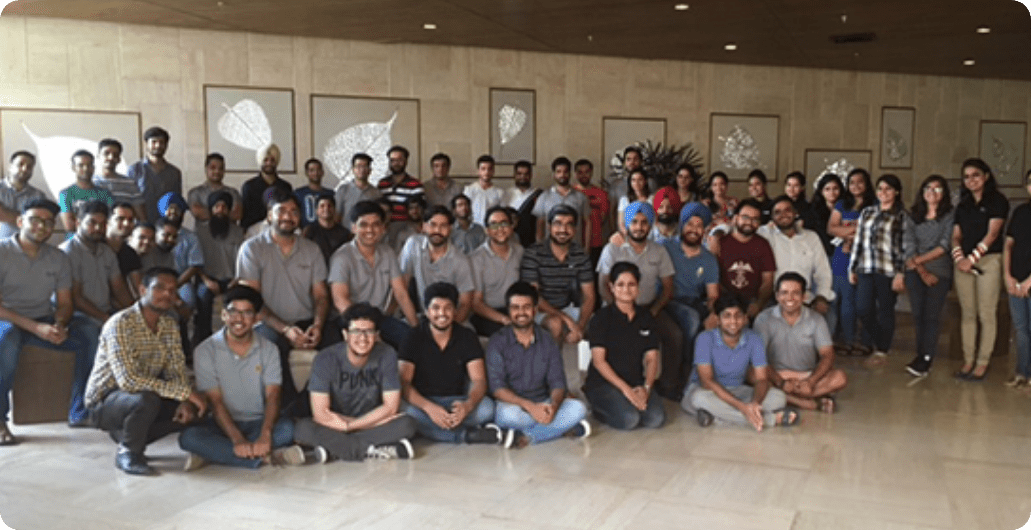 Buckle up, Limitless Growth Ahead.

Passengers may feel time warp as we glide through an extraordinary work experience.

uTrade is as good as it's team
So we spend a lot of time (and never enough) in hiring, retaining and training our team in a collaborative way.

Your job is entrepreneurial
We do not hire smart people to tell them what to do, we partner with smart people so they can tell us what we should be doing. You get flexibility and authority to do however you want, but with that comes the responsibility to make things happen.

Own as per appetite.
You can do as much as you want at uTrade, be recognized for it and get bigger and bigger responsibilities at any pace you like, as long as you keep justifying your role well.

Boundless learning
We guarantee that you will learn a lot at uTrade (or you money back J). We constantly keep reviewing if you are doing more than you can, if you are being challenged out of your comfort zone; so you keep growing and enjoying.
We are Celebrating 10 Years of Service. Join Us 🎉
Fun @ uTrade