With over 1200 man-years of experience, uTrade is a leading provider of custom development services for financial technology products. These custom development projects may be requests to add proprietary features in our existing solutions, develop new platforms from scratch, or assistance with integrating third party applications. Collaborating with us means accessing our deep bench of highly experienced, talented and passionate developers and managers that will analyze requirements and challenges, provide insights and develop scalable enterprise products.

We take care of the end-to-end application delivery process including building, testing, deploying, protecting, migrating and optimizations.

Our agile project methodologies ensure that the client and their feedback is an integral part of the development cycle.

Multi level support and maintenance services available after product launch/deployment.
What would You like to build today?

Custom Platforms
Request us to build custom designed trading screens, wealth advisory platforms, portfolio management platforms, mobile trading apps and much more.

Custom Algorithms
Have the next big algo idea, but no in-house development team? uTrade can help you implement you proprietary trading logic into a trading algo.

Custom uTrade Variants
If you'd like to build custom features on top of the standard uTrade system, discuss your requirement & scale with us to see if the project qualifies for a custom version maintenance contract.


DISCOVERY
We understand, discuss and document the requirements.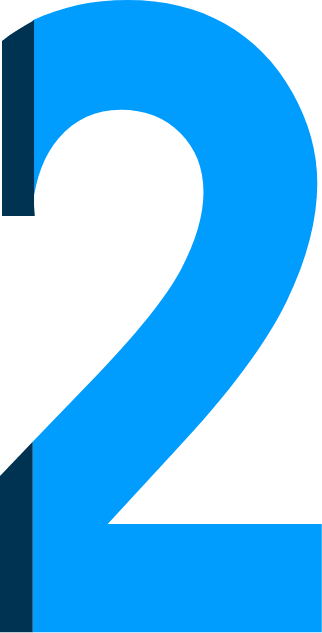 DESIGN
Application architecture and UI/UX Prototyping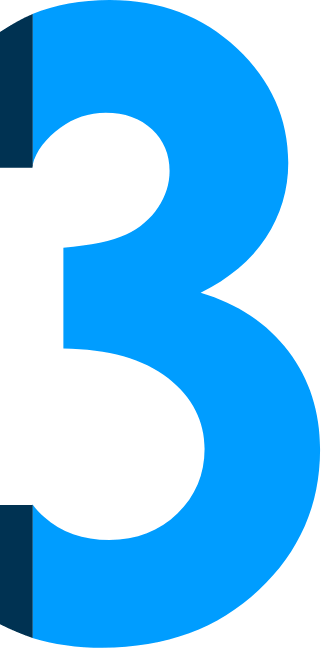 AGILE DEV
Development, Integrations and Dev Testing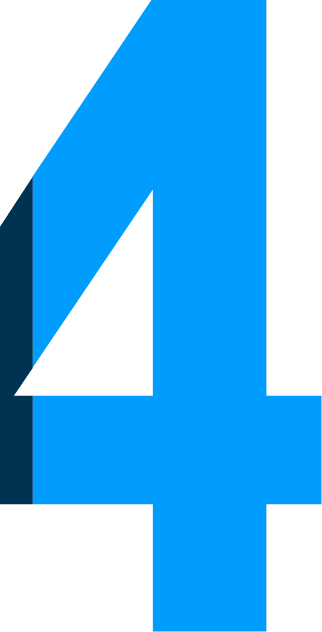 TESTING
Comprehensive Test Cases & Regression Testing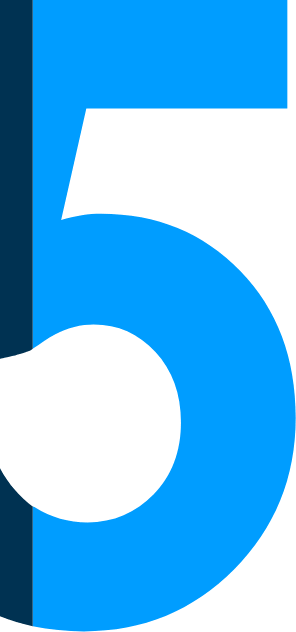 LAUNCH
UAT Deployment Training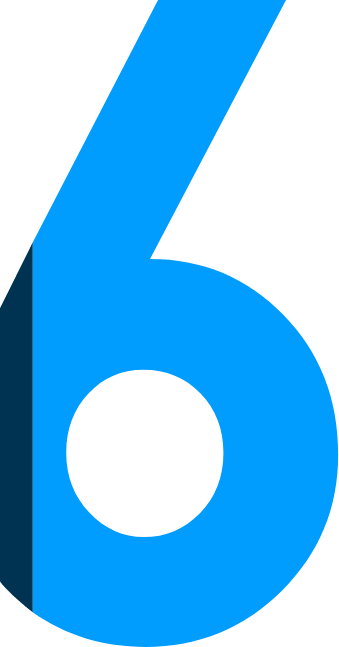 SUPPORT
Regular support, maintenance and upgrades
Have the next big fintech idea?
uTrade can help you build the underlying technology
Implement Blockchain Products
Hashcove is your technology partner for everything blockchain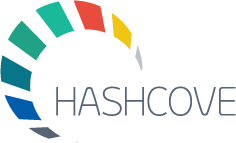 Hashcove, uTrade's partner company, is a leading provider of new-age blockchain based enterprise solutions, including centralized & decentralized cryptocurrency exchanges, institution grade crypto custody solutions integrated with cold/warm/hot wallets, solutions for STOs, custom smart contracts with a wide business use-case list, peer-to-peer enterprise lending platforms, online payment integrations, stock exchange clearing and settlement solutions. To discuss your custom blockchain project requirements with Hashcove, visit the website

here

.